About
OVERVIEW
A national reckoning with American history and racial injustice has been playing out on the terrain of monuments, museums, school curricula, and increasingly–maps. Against this backdrop, a team of conservation researchers has released "Words Are Monuments", a quantitative study of settler-colonial violence in National Park place-names. In tandem with the release of their report, The Natural History Museum has launched this website to support and give context to the global movement for reconciliation in place-names, which is a stepping stone on the path to the Indigenous co-governance and stewardship of ancestral lands and waters.
Special thanks to the report's lead author, Bonnie McGill, PhD, for providing content for the interactive map on this site. We also thank the National Association of Tribal Historic Preservation Officers and The Wilderness Society for their support and collaboration, and the Native organizers and tribal leaders, cultural geographers, artists, and agency officials who advised along the way.
PRODUCED BY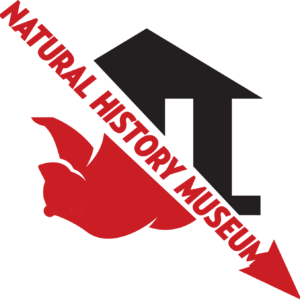 The Natural History Museum
The Natural History Museum leverages the power of history, museums, monuments, and movements to change narratives, build alliances, educate the public and drive civic engagement in support of community-led movements for climate and environmental justice. 
Through award-winning exhibits and films, programming, advocacy campaigns, and public scholarship, NHM collaborates with frontline communities, artists, scientists, and scholars to create new narratives about our shared history and future.