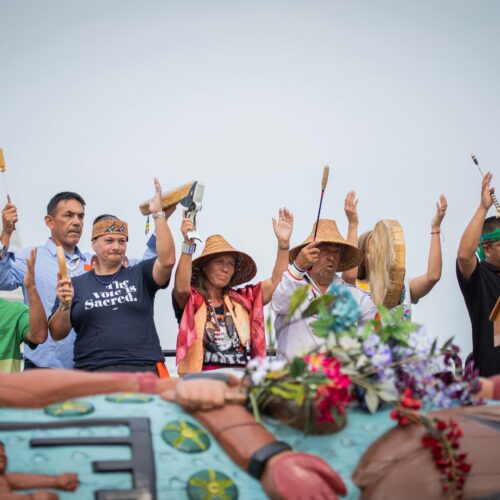 Re-Indigenize place-names on federal lands
Share
We have a once in a lifetime opportunity to inscribe our social values on official maps for the future generations. The First Nations of these lands should have authority to select replacement place-names.
TAKE THIS ACTION
Share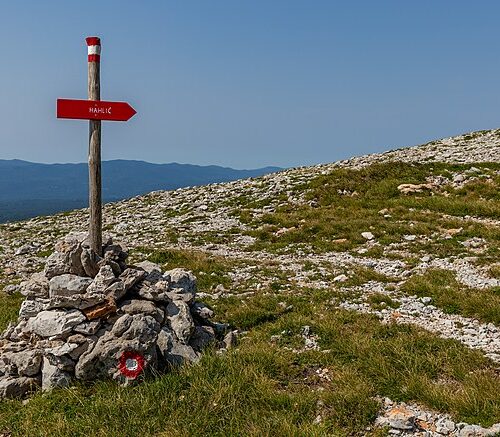 Share Your Place Name Story
Share
Have you encountered a place name that has stopped you in your tracks, or that you or a member of your community have raised as especially problematic or offensive? Share your story.
TAKE THIS ACTION
Share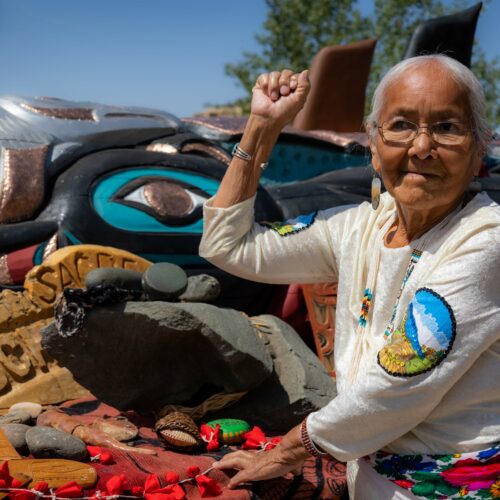 Support the #Landback Movement
Share
Across North America, many Indigenous Nations are joining together with one visionary demand: Land Back. Land Back struggles begin with an acknowledgment that the United States is on stolen land, and they end with the return of the land to its original stewards. Learn more about the struggle for Land Back and get involved.
TAKE THIS ACTION
Share